WHY CHOOSE US
Outstanding Services
We offer you a wide range of basic services for free and a very easy car rental procedure in order to let you be focused only on your vacations. Additionaly, there are some more optional services designed to make your car rental even more personalized and comfortable!
Free Delivery And Pick Up
Let us know the place and we will be there to deliver the car of your choice. We can wait for you at the airport, at Limmos port or at any of the beautiful island's hotel. The pick up service is also offered you from any place you will indicate us.
Free Basic Insurance
Have nothing in mind and feel completely secured while driving in your holidays. Your basic insurance on third party is included for free in the daily rental amount. Upgraded insurance programs can be offered with a small extra cost.
Baby Chairs/Booster Seats
Ensure your children's safety during your journey by including a baby seat in your car rental for just €3,00/rental day. Let us know how many children you have and what is their age and we will provide you with the proper booster seat or baby chair for them.
Unlimited Miles
Explore Limnos island from one side to the other without miles restrictions. There should be nothing left not seen or visited. Enjoy your stay and take advantage of your car completely
Name for Quality Vehicles
Enormous recent fleet for every need. All our vehicles have made the yearly necessary engine service and the tyres, breaks and other parts are checked carefully before every new rental.
VEHICLE CATEGORIES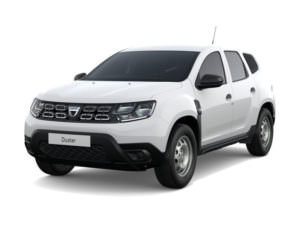 About Us
Garofalis Rentals is a family business located in Kontopouli, Lemnos.
Having an extensive experience in the field of tourism industry, οur primary goal is to offer high-quality services and provide our customers with comfort and safety during their holidays.